Top Rated HVAC Services In Chicago
At Pilsen Heating & Cooling Inc., we've been providing top-quality commercial and residential HVAC services for over 15 years, and our experience is second to none.
The Best HVAC Contractor in Chicago
As a proud resident of the Windy City, you likely want your Chicago HVAC services handled by only the best. After all, the city's demanding weather conditions, from humid summers to brutally cold winters, call for top-notch heating and cooling. Well, with Pilsen's 15 long years in the industry, rest assured you receive service backed by experience and expertise. Whether you need a brand-new installation, a routine check-up, or some light upkeep, we have you covered 24/7! Yes, our experienced and dependable team is on hand to help you out during any HVAC crisis. Our commitment is to ensure the highest level of comfort and safety for your home. For this reason, we deliver only premium-quality services and stellar customer support. So do reach out and let Pilsen Heating and Cooling help you with any of your Chicago HVAC concerns!
Need A Chicago HVAC Service? Call On Pilsen HVAC!
Pilsen HVAC is waiting to solve all your HVAC problems! If you notice an issue, don't hesitate for a second. We're willing to serve 24 hours a day and 365 days of the year!
Not to mention, our professionals will show up right at your doorstep. From installations to upgrades to emergency fixes, we do it all and more! So trust us for on-time quality service that is both cost-effective and satisfying.
Save money with our HVAC specials offers.
10% OFF AC/FURNACE INSTALLATION
We offer a wide range of HVAC services, including installation, repair, and maintenance. Our team is highly experienced and can handle any job, big or small.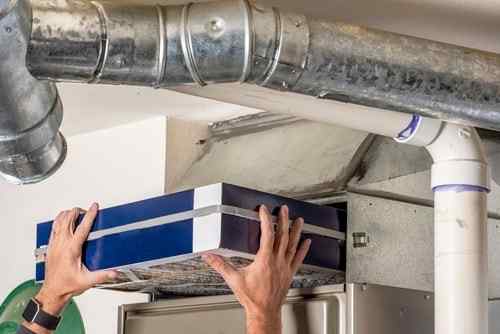 Heating
We offer a wide range of heating services, from repairing faulty equipment to installing new systems. We also offer maintenance plans to help you keep your heating system running smoothly and efficiently all winter long.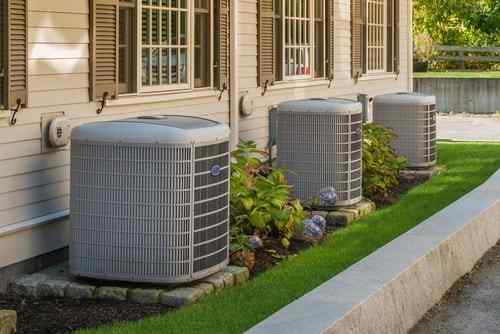 Air Conditioning
We can install new AC systems, repair old ones, and perform routine maintenance to help keep your home cool and comfortable all summer long. We also offer 24/7 emergency service, so you can always get the help you need when you need it most.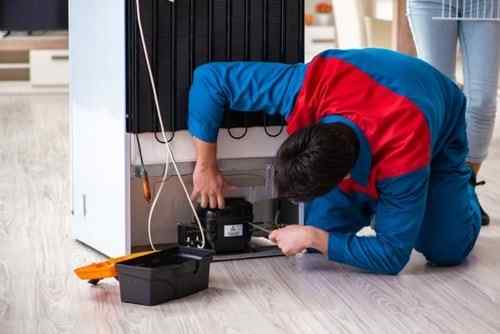 Refrigeration
If your business relies on refrigeration to keep food and drinks cold, then you need a reliable HVAC contractor who can handle all your refrigeration needs. We offer installation, repair, and maintenance services for all types of commercial refrigeration systems.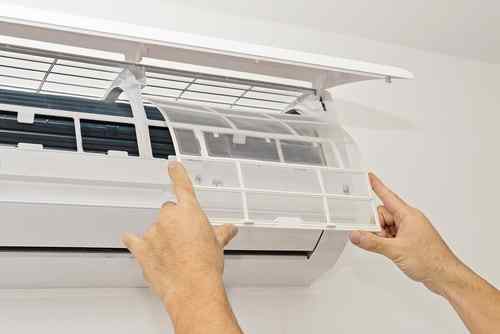 Indoor Air Quality
We offer a variety of indoor air quality services, including humidifiers, air purification, and ventilation system installation and repair. We also offer free consultations to help you find the right indoor air quality solution for your needs.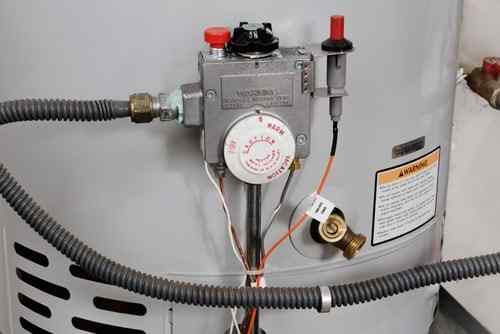 Hot Water Heater
Having a properly functioning hot water heater is essential for any home or office. That's why Pilsen offers comprehensive hot water heater services, including installation, repair, and maintenance. We also offer 24/7 emergency service so you can always have hot water when you need it most.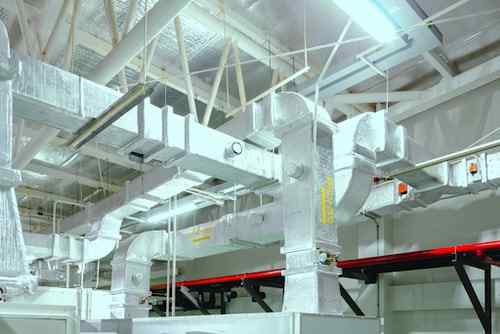 Commercial HVAC
Our commercial HVAC services are second to none. We can help you keep your business cool in the summer and warm in the winter, no matter what the weather is like outside. We also offer preventive maintenance plans to help keep your HVAC system running at its best all year round.
Request Your Service Online!
We want to make it as easy as possible for you to get the services you need. That's why we offer online service requests. Simply fill out the form on our website, and we'll get back to you promptly.
Your One-Stop Shop for HVAC Services in Chicago
We offer a wide range of HVAC services for both residential and commercial customers in Chicago. Our team has the knowledge and expertise to get the job done right.
The Best AC Installation, Repair, and Maintenance Services
At Pilsen Heating & Cooling, we pride ourselves on being the best HVAC company in Chicago. We offer a wide range of services including air conditioning installation, repair, and maintenance. We also offer a 100% satisfaction guarantee on all of our work. So if you're not happy with our work, we'll make it right.
AC Installation Services
If you need a new air conditioner installed, we'll work with you to find the best unit for your home or business. We'll also install it according to manufacturer's specifications so that it runs efficiently and doesn't break down on you when you need it the most.
AC Repair Services
If your air conditioner breaks down, we'll come out and diagnose the problem. Once we know what's wrong, we'll give you a written estimate for the repair. If you approve the estimate, we'll get right to work repairing your AC unit so that you can get back to enjoying the comfort of your home or business.
AC Maintenance Services
We believe that preventive maintenance is key to avoiding costly repairs down the road. That's why we offer annual inspection and cleaning service for our customers. This way, you can rest assured knowing that your AC unit is running smoothly and won't break down when you need it the most.
So if you're in need of AC installation, repair, or maintenance services in Chicago, give us a call at Pilsen Heating & Cooling today. We're here to help you stay comfortable all year round.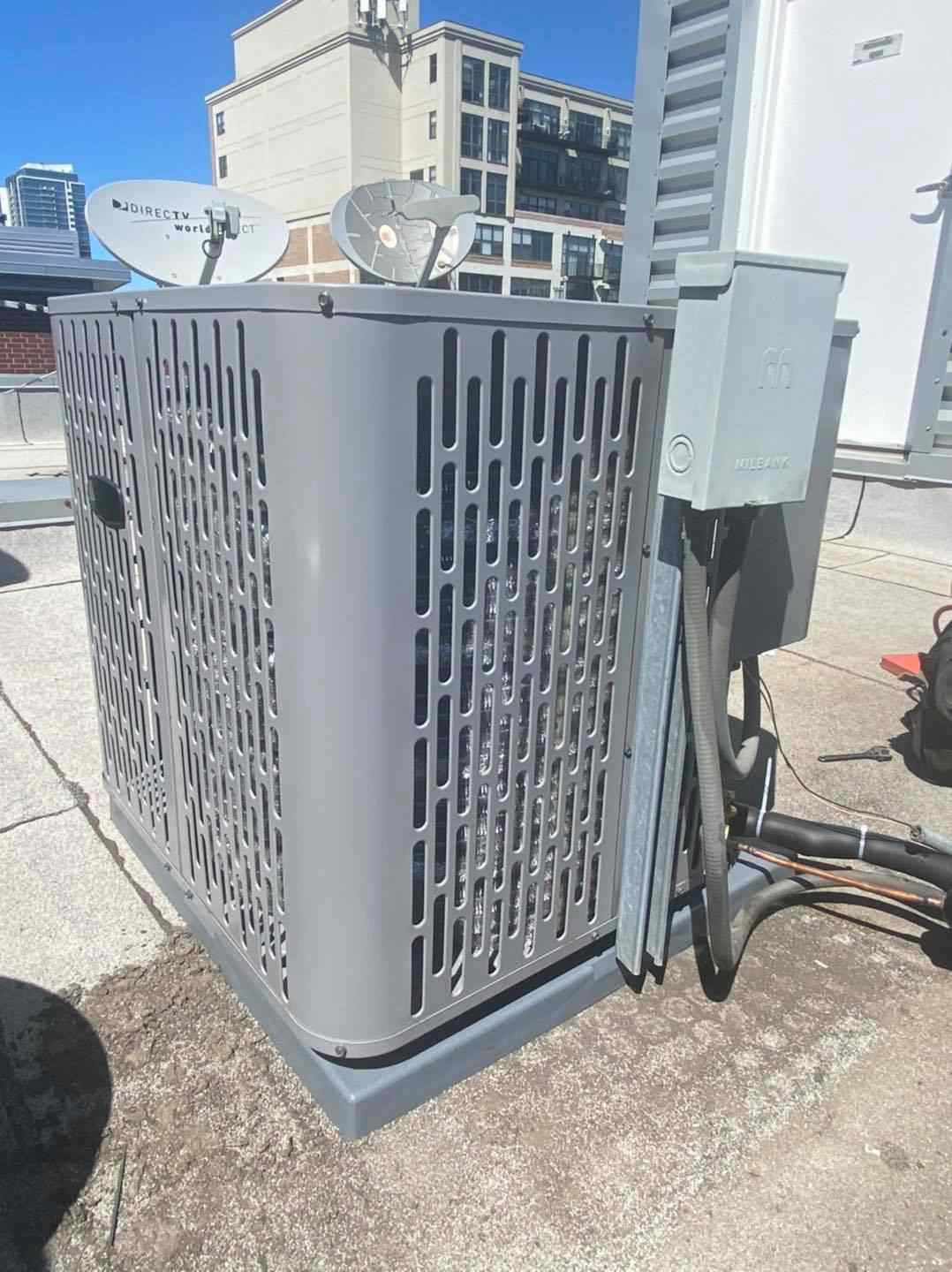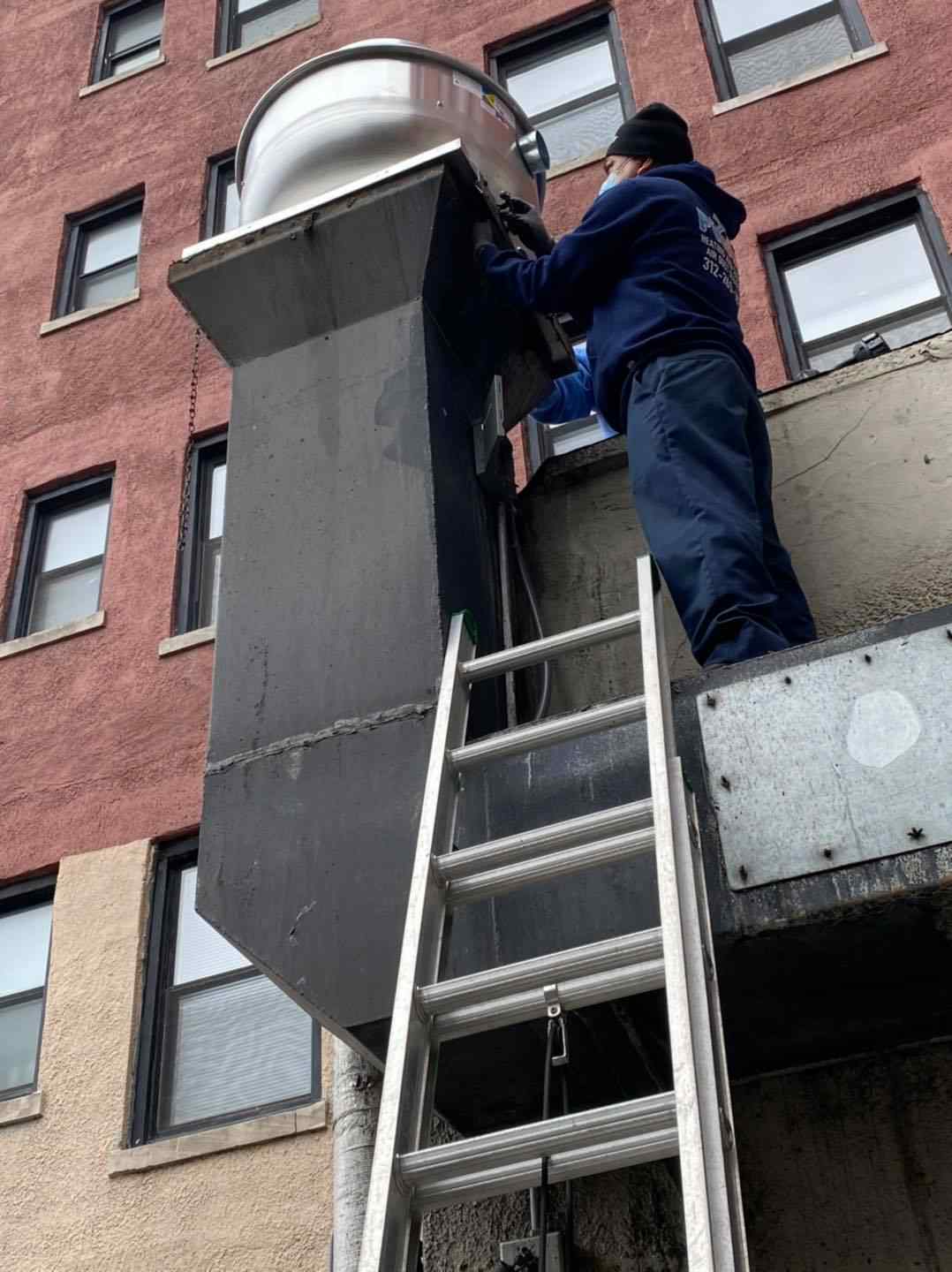 The Best Furnace Installation, Repair, and Maintenance Services
At Pilsen Heating and Cooling, we specialize in furnace installation, repair, and maintenance services. No matter what type of HVAC system you have, our team of certified professionals can help keep your home comfortable all year long. Here's a look at some of the services we offer:
Furnace Installation
We offer a wide range of furnace models from the top brands in the industry, so you're sure to find the perfect fit for your home. Our certified technicians will deliver and install your new furnace quickly and efficiently.
Furnace Repair
If you're experiencing problems with your furnace, our qualified technicians can diagnose and repair any make or model. We understand that furnace problems can be unexpected and inconvenient, which is why we offer 24/7 emergency repairs.
Furnace Maintenance
To prevent future problems and keep your furnace running smoothly, we recommend scheduling annual maintenance appointments. During your appointment, one of our technicians will clean and inspect your furnace, making any necessary adjustments to ensure peak performance.
Don't wait until you have a problem with your furnace to call us – preventive maintenance is key to keeping your HVAC system running smoothly. Call us today to schedule an appointment or request a free quote. We look forward to serving you.
4.9 Star Rating On Google Reviews
We're proud to have a 4.9 star rating on Google Reviews, and we're dedicated to providing our customers with the best possible service. We're always here to help, and we guarantee that you'll be satisfied with our work.
Why Should You Choose Us?
We have served the Chicago area for many years and have a reputation for quality workmanship. Choose us for your HVAC needs and you can be confident that the job will be done right.
What Our Customers Say...
We have a long track record of providing excellent HVAC services to our customers, and our reviews reflect that. We're proud to have earned the trust and satisfaction of our clients.
"The company was quick and professional from start to finish. I was able to schedule an appointment within two days and they came at the start of my short two-hour window for service. Guillebaldo immediately set to work on cleaning my heating and AC units and was kind and courteous. Additionally the woman fielding phone calls and making appointments was wonderful. Highly recommend."
"Pilsen Heating & Cooling installed a new furnace and AC unit in our attic and they were professional, timely, and respectful. I work from home and they did not bother me or make too much noise. To boot, we had an issue with our furnace in the basement and they came out to look at it and give us their best advice. Sergio is top-notch, friendly, and professional."
"I had a different company work pending to work on my HVAC system for a month and I wish we had contacted Pilsen Heating & Cooling right away! After a week of problems with my cooling system, Sergio had me up and running again within a few hours and went above and beyond to do so. I highly recommend this company for its years of knowledgeable, great value and professional service."
We take pride in our work, and it shows in the results. Check out some of our recent projects to see for yourself.
Get a Free Quote on HVAC Services in Chicago
Contact us today to get a free quote on HVAC services in Chicago. We'll be happy to answer any questions you have and provide you with the information you need to make an informed decision.